Vada, would you think of me? And a little playlist?
July 18, 2012 § Leave a Comment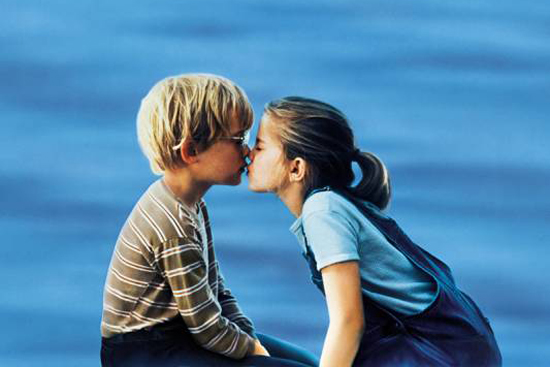 Why Aren't You Real Thomas J!?!?!?!
My Girl was one of my all-time favorite movies as a kid and I'll be honest, it still is now. I think it holds up over time. It's a bit bizarre…does anyone think this would be greenlit by a major studio nowadays?! I can just hear it now:
"Hey, I've got a great idea for a new movie…two childhood friends, one lives in a funeral home and fakes sick all the time because she's scared of death and then her best friend dies of bee stings! YEAH!!"
Somehow I don't think so…
If you're looking for new, but old summer tunes. You can never go wrong with the My Girl soundtrack. It is a wonderful collection of classics + a great score by James Newton Howard and was one of my favorite albums as a kid.
BUT…if oldies aren't your style, check out these songs. These have been blasting on heavy rotation in my car the past week or so:
The Middle East – "Blood"
Mark Foster, A-Trak, & Kimbra – "Warrior"
Kishi Bashi — "Bright Whites"
The Naked and the Famous – "Young Blood"
Regina Spektor — "Small Town Moon"