April 26, 2012 § 1 Comment
Who doesn't love Mary Richards?!? Thanks to Nick at Nite, I was addicted to the Mary Tyler Moore Show as a kid.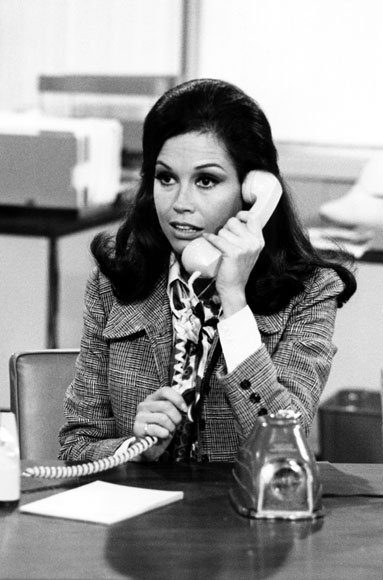 Another thing, does anyone else find it depressing  crazy that Nick at Nite now plays Friends, That 70s Show, Home Improvement, Family Matters, and the Nanny?!?! Bring back the classics!!